How to prep your skin for your BIG Day
Let us show you how you can achieve the very best YOU for your most exciting and important event of your life.
There are certain time frames in which you should be planning your treatments in. Make time for a detailed consult and we can tailor make a plan which includes skin assessment, product recommendations and treatment plan for the very best results.
Perfect engagement gift for the Bride to be.
Packages will be available with discounts and free skincare product, if paid in advance.
If members of your wedding party book their own skin journey in, there will be referral discounts for the Bride.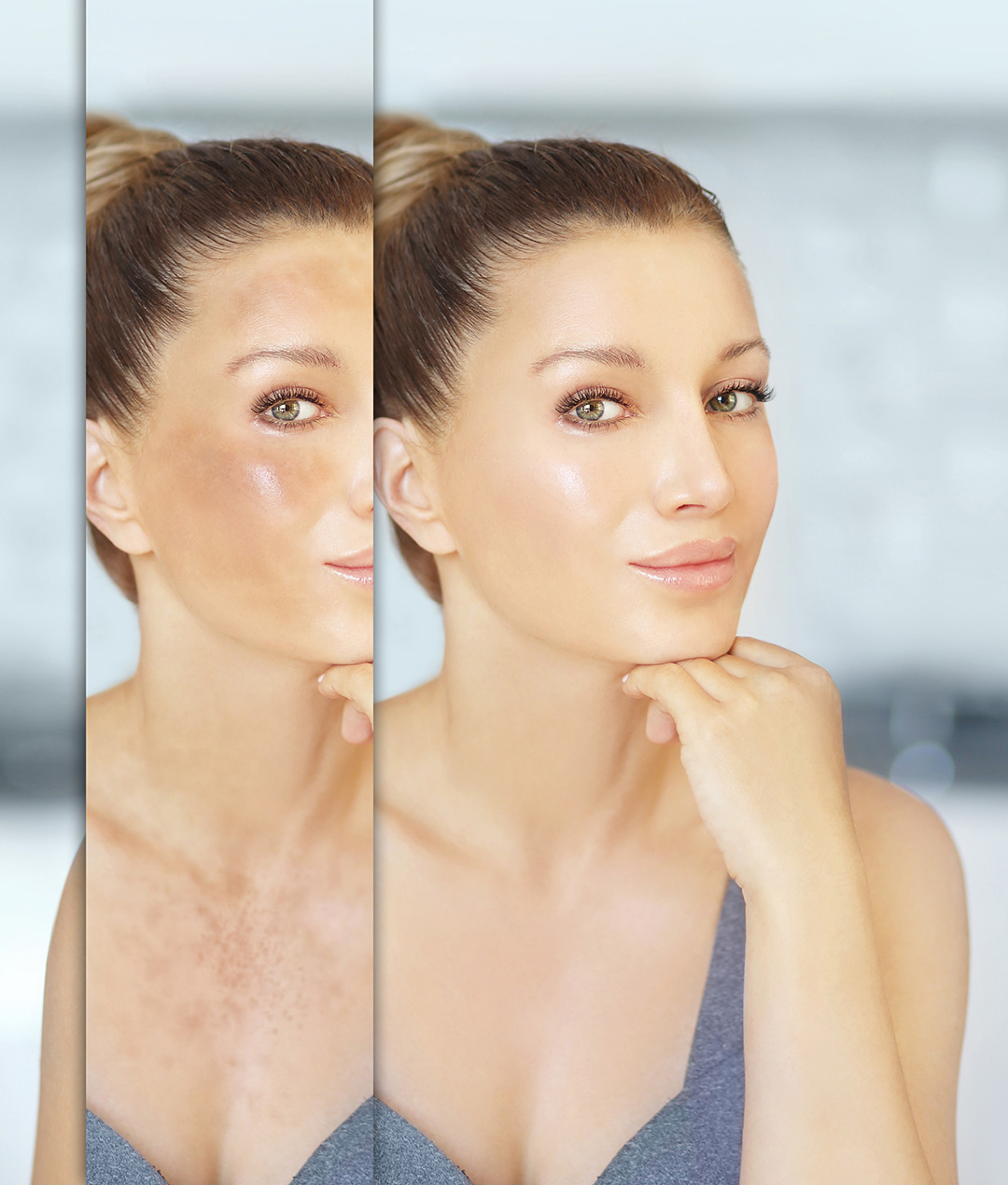 9-6 months minimum before the Big day.
Face
Lighten/Brighten – IPL Skin Rejuvenation, Peels, Dermafrac
Resurfacing/Repair -Microneedling, Dermafrac Microdermabrasion
Hydration/Renewal – Vitamin Infusion, Green Peel, LED treatments
Removal of lumps, bumps, lesion – Skin Classic treatments
Botox and Fillers.  Esteem Beauty is proudly affiliated with highly skilled injecting Specialists.  We can arrange an appointment for you.
Revitalash Lash Serums/ Brow Sculpture
Active Skincare – Retinal, Hydroxy Acids, Vitamin Serums
Body
Hair removal treatments – IPL for permanent reduction of hair or waxing for softening and refusing frequency of hair removal. Areas: Underarms, bikini, upper lip and chin, legs and forearms.
Backs, chests, napes of necks, mono brows, sideburns if you are the groom.
Décolletage/Hands – Advanced Peels and IPL Rejuvenation for pigment/ageing, Paraffin Wax thermal treatments for hydration to skin/cuticles/nails
Products – Exfoliating scrubs, A,C,E Body oils and Dermalac for Keratosis Pilaris (bumpy backs of arms)
3 months before
Hydration and conditioning facials – every 3-4 weeks
Semi permanent makeup – Brows, eyeliner, lip liner
Dermalplaning
1 Month to go
Botox and Filler
Lash lifts
Spray Tan trial
Dermaplaning
Mineral makeup trial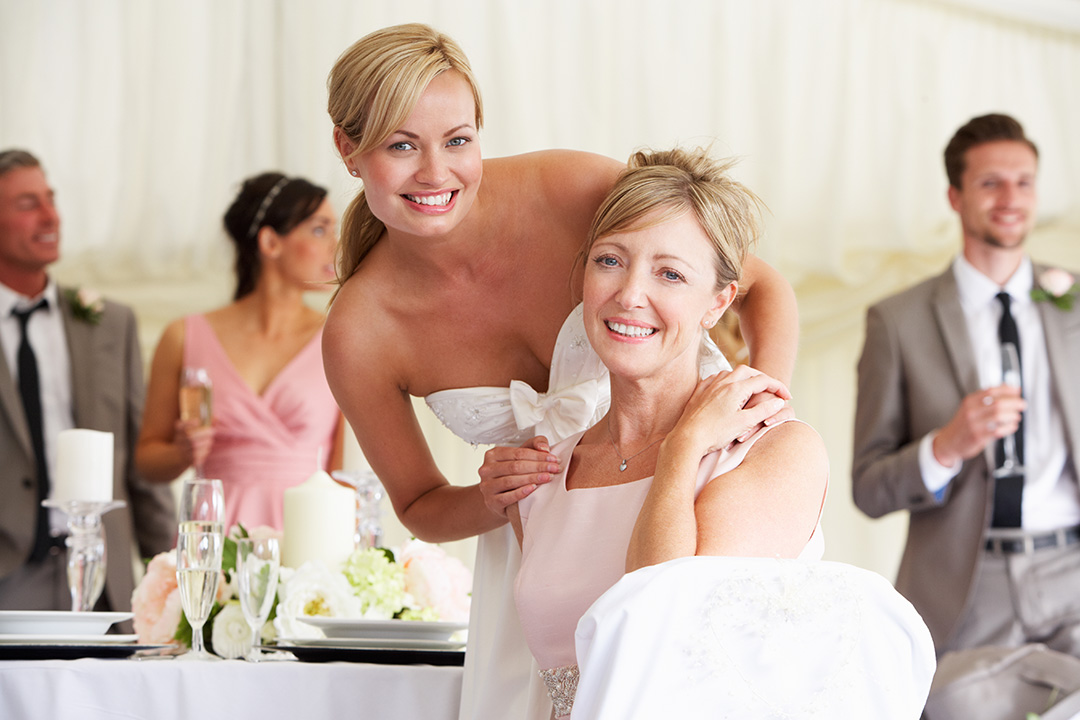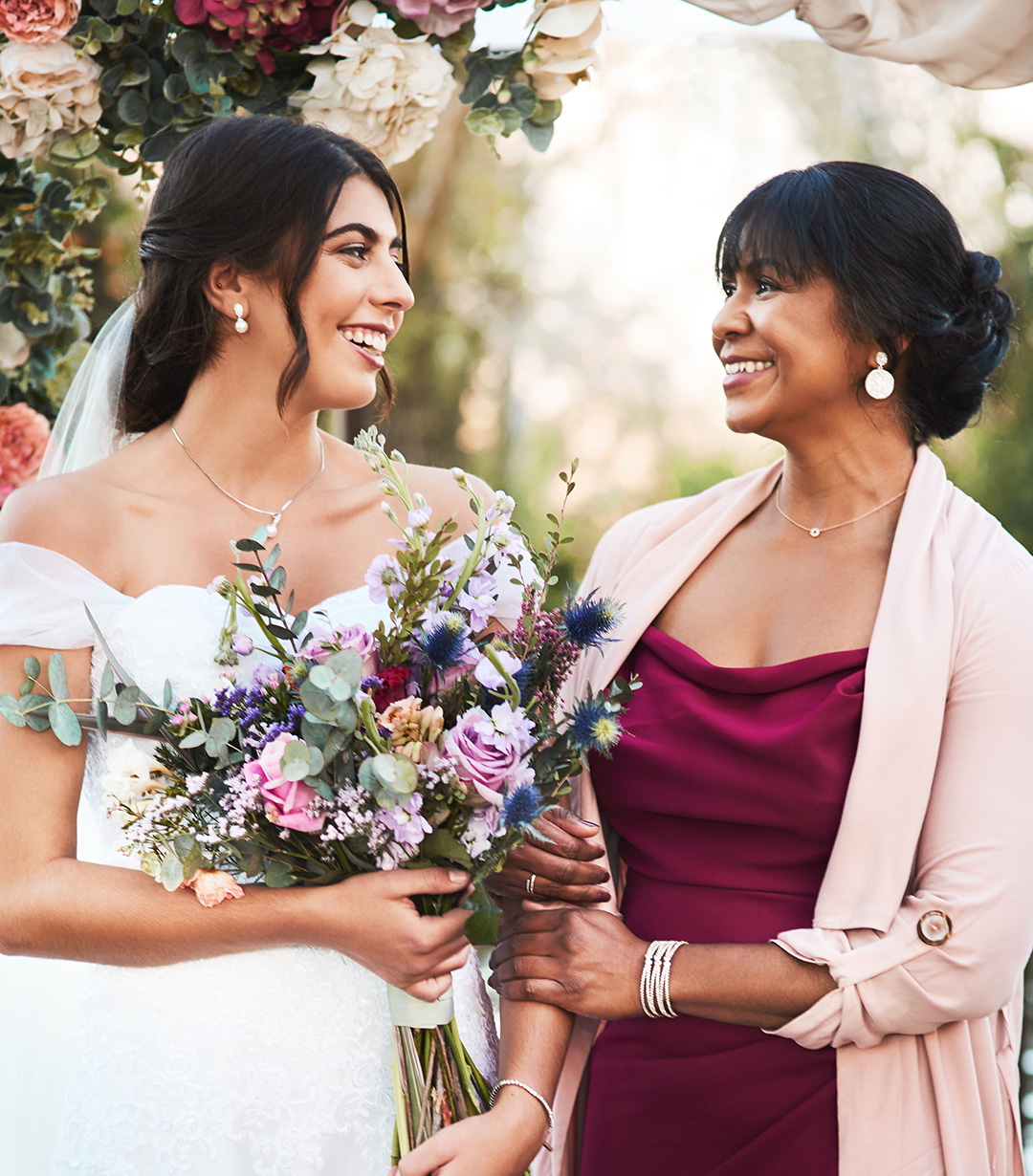 The Week of the Wedding or Event
Eyelash tint
Eyebrow tint and shape
Eyelash lift
Hydrating calming facial for that dewy glow
Spray Tan
Discounted packages are available.
Pay in advance for treatments and receive free skin care products.
Pay upfront for treatments from a $1000, receive $150 worth of free product.
$1500, receive $200 worth of free product.
$2500, receive $300 worth of free product.
Afterpay/Laybuy available
Esteem's preferred Specialist Referral
 Celebrant – Nicola Stuart,  www.tietheknotnz.com
 Appearance Medicine Specialist – Kath Fenning, www.appearanceassist.co.nz
Bridal Hair -ups – Ambiance Hair Design, Amber Purvis 02108956747